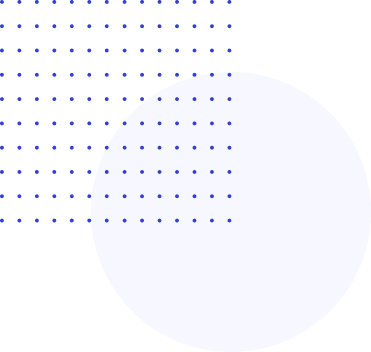 Our Story & Values
Founded in 2016, our agency partners with IT leaders from tech brands and growing businesses to build useful and straightforward digital solutions.
The companies we work with move and improve fast, and we pride ourselves on being entrepreneurial in the digital marketing and sales solutions we provide.
The constant hunger for excellence drives our ability to adapt and innovate in a very dynamic market.
We are experiencing diversity in Krakow, where we host our core team from 6 different countries and proudly work with companies from all around the world.
We like to think all this offers our clients a unique mix of skills and competencies - services they can rely on with full integrity on our side.
Want to join the team?
Our Clients
Our clients are the companies that make the world go round - they help you get your online shopping on time, connect with your doctors virtually, make it easy for you to pay in your favorite coffee shop, enable you to find your dream home, insure your car, and create jobs. Vast and complex business processes need digital solutions, just as people-friendly as they are reliable and scalable.