Growth Enablement for XPLUS via Supercharged Marketing
We ran a full digital audit and paved the way for Account-Based Marketing by reaching strategic clarity, implementing sales and marketing alignment, and building a solid infrastructure for growth.
leads from the first webinar alone
About XPLUS
ERP software and support services provider focused on leveraging Microsoft Dynamics. As the company was pushing its 20-year anniversary, it became evident it needed a marketing makeover.
Microsoft Gold Certified Partner, Inner Circle member (1% of the best ERP partner worldwide)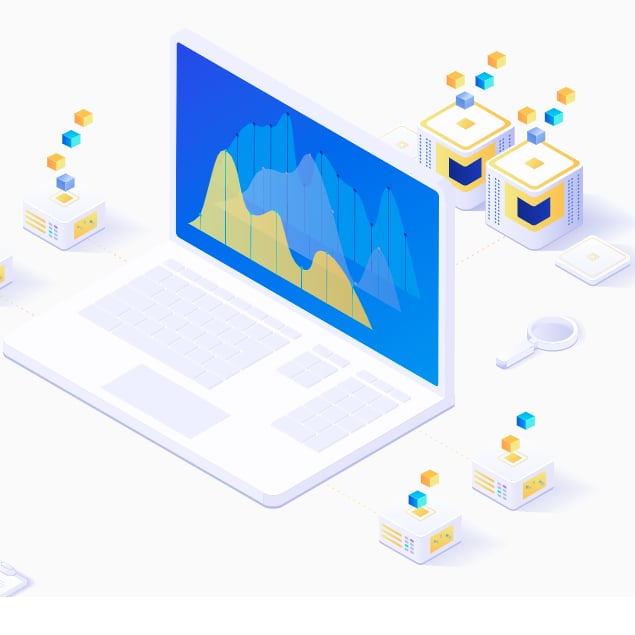 Demand Gen On
To achieve a regular predictive flow of SQLs each month, XPLUS needed to align sales and marketing teams and build the infrastructure for growth.
We ran a full digital audit and outlined the go-to-market strategy to understand product positioning
We implemented the HubSpot ecosystem for marketing and sales enablement.
We built a matrix of leveraging content offers and CRM to get a steady flow of leads.
Read the case study in a simplified PDF format
How XPLUS built a marketing machine to unlock growth capabilities
Warsaw, Poland
To drive growth, marketing needs to be empowered: understand where the lead traffic comes from, how to acquire it, and what the process of handling it looks like. This is what we've done while also fully aligning sales and marketing efforts.
Targeted Accounts
Enterprise companies using Microsoft Dynamics ERP systems and looking for ERP. CRM, accounting & finance, business analytics, project management, or cloud solutions. With the key industries being Construction, Transportation, Manufacturing, Retail, and project-based, XPLUS targets Enterprise companies employing 1000+ people with offices in Poland.
Challenge
Like many other B2B companies, XPLUS relied on sales and didn't see a reason to invest in marketing as marketing-influenced pipeline growth was insignificant. To justify the investment into marketing and unlock growth, we needed to embed marketing activities that help sales. Because sales and marketing were misaligned and there was no integrated system of automations, the main challenge was to build an infrastructure that would enable marketing to deliver sales-ready leads and let sales focus on selling.
Solution
We started by running a full digital audit and developing a go-to-market strategy to understand low-hanging fruit and identify priority channels. We then built a HubSpot-based infrastructure that allows for marketing and sales alignment supported by full intel on customer interactions. Using HubSpot automation and sales enablement features, we could lay out lead nurturing workflows. Finally, with strategic clarity and integrated infrastructure, XPLUS could launch regular demand gen activities such as webinars, ads, email marketing, branding, etc.
Results
Having redefined the entire approach to marketing-influenced pipeline growth, XPLUS now has a clear demand gen strategy and a model of planning for 2021. With strategic clarity, HubSpot automation features, and fully integrated marketing and sales processes in place, the company is now getting ready for its first Account-Based Marketing program to target Ideal Customer Profile-compatible accounts and land high-value deals.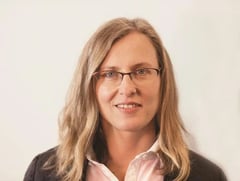 We appreciated fast onboarding and deep involvement with the product.
We appreciated fast onboarding and MAN Digital's deep involvement with the product. As we lack some in-house resources, having outside team members who are committed and have an answer to every question was very helpful.
SOME OF OUR RECENT RESULTS
What results do we have?
Successfully implementing a CRM is like baking a cake. You need the right ingredients, a good recipe, and skill in the kitchen. Luckily, we love cooking.
Give leverage to your revenue with account-based programs.
Book a strategy call with our senior strategists to see how our account-based marketing framework helps you grow your pipeline, scale your team, upsell and cross-sell your services. We can help you:
Digitize your sales process and scale faster
Accelerate pipeline growth
Improve the sales velocity
Conduct consistent pre-sales
Improve marketing ROI drastically
Trusted by