Duon initiates
9 enterprise deals with Account Based Marketing
It all started with looking for hyper-specific businesses using Ideal Customer Profile criteria. As opposed to relying on luck, we filtered our list based on relevance, making the whole campaign a strategic approach rather than a shot in the dark.
Results
3 months campiang
20%
meetings booking rate
About Duon
DUON belongs to the GGE capital group, one of the leading Slovak energy groups. They invest in various areas of the energy industry, from production and distribution to supplies.
Energy Sector
60m€ Revenue
Part of Infracapical having over 80 years of investment experience managing 341b GBP assets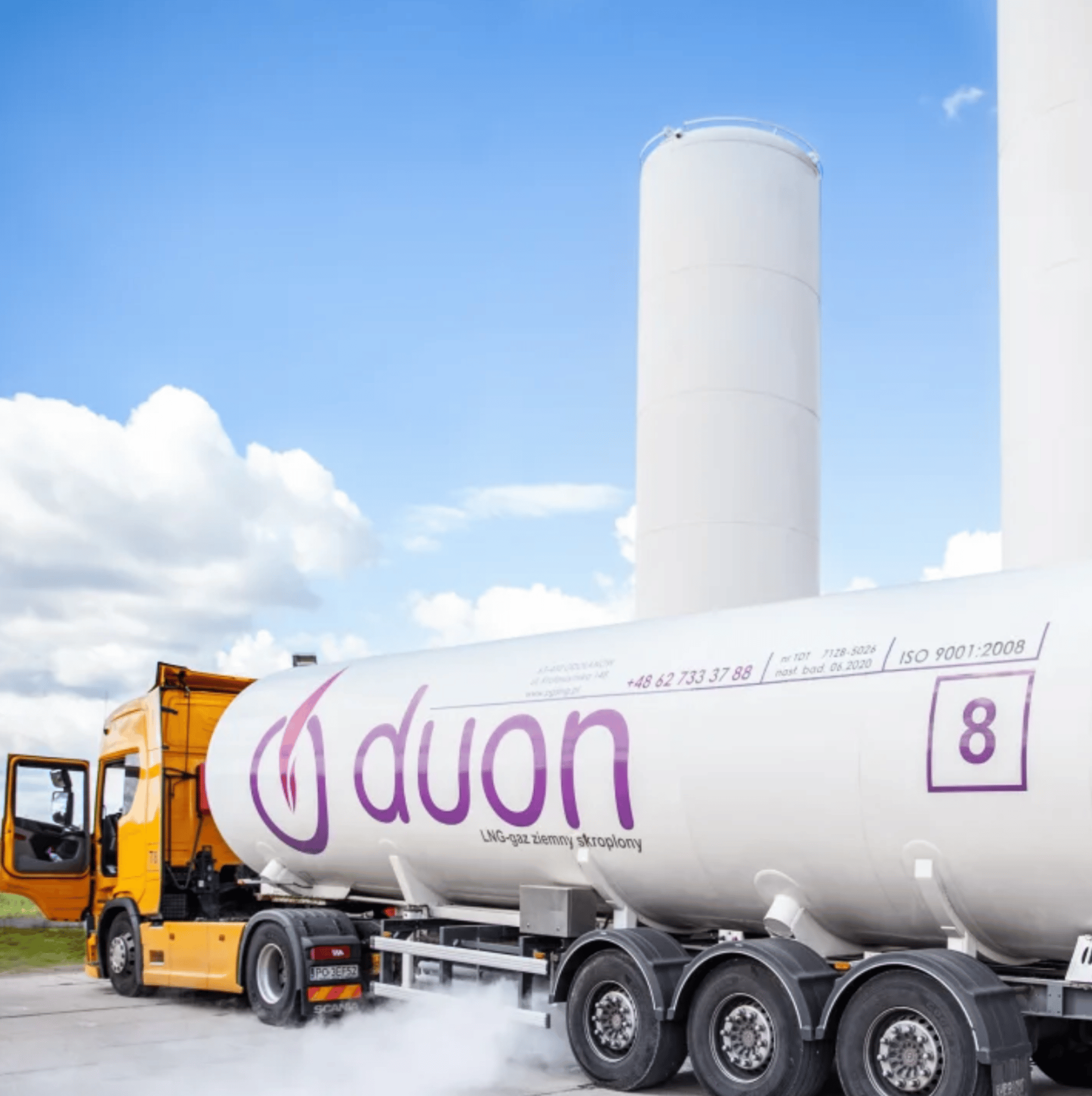 Strategy and framework go hand in hand.
When it comes to B2B marketing, one size does not fit all. Traditional methods like lead generation are not as effective when targeting large enterprise accounts. This is where account based marketing comes in, by taking a targeted approach.
Target Accounts Listing
The need for transparency, accountability, and predictability is greater than ever before. You need one source of truth to make data-driven decisions, optimize processes, and improve the customer experience.
Target Accounts Selection
After evaluating hundreds of companies, we've selected 99 that could benefit from Duon's services. Eventually, qualifying 44 accounts that we believed would see the most significant ROI.
Playing to the Needs
Essentially, ABM focuses on understanding a client's needs and offering solutions that meet those needs. As soon as we identified their challenges, we needed to be very loud about what we could do to help them.
Read the case study in a simplified PDF format
Duon's ABM Program Brought 9 enterprise meetings in just 2 weeks from the campaign start
Warsaw, Poland
Duon was able to identify high-fit accounts and get in touch with relevant stakeholders to present a highly customized offering that resulted in an impressive +20% conversion rate from Target Accounts to meetings booked.
Targeted Accounts
Duon knew that only certain types of accounts would be compatible with their solution. The criteria were very strict and they had to meet specific requirements like being close enough to a general gas pipe or exceeding a certain amount of energy consumption, among other business criteria.
Challenge
The biggest challenge comes with figuring out what makes certain businesses a great fit for our solution. We made sure that the Ideal Customer Profile is specified really well and defined the perfect customer, but this was just one part of it. Now we need to find data on how they consume energy or produce their goods so we can filter them efficiently in order to present high-value accounts. You know... there are 1000s of Accounts that meet basic criteria; however matching those needs against location types production revenues etc., all while being efficient - sounds tricky
Solution
We helped Duon build a big total available market list to then narrow it down to specific Target Accounts that they should focus on. We've combined automated tools for prospecting, with publicly available report data and manual research to score each individual account and select the best fit. On top of that, we've grouped them into segments and tiers for the higher-relevance offering.

Based on each segment we've crafted a tailored value proposition, developed unique messaging, found contacts, and engaged with dedicated content via multiple channels and touchpoints.
It all comes to relevance
The effort put into researching and selecting the right accounts was commendable, and it was a major operational effort that helped us to engage with the right accounts and relevant offerings.
SOME OF OUR RECENT RESULTS
What results do we have?
Successfully implementing a CRM is like baking a cake. You need the right ingredients, a good recipe, and skill in the kitchen. Luckily, we love cooking.
Give leverage to your revenue with account-based programs.
Book a strategy call with our senior strategists to see how our account-based marketing framework helps you grow your pipeline, scale your team, upsell and cross-sell your services. We can help you:
Digitize your sales process and scale faster
Accelerate pipeline growth
Improve the sales velocity
Conduct consistent pre-sales
Improve marketing ROI drastically
Trusted by