DataFeedWatch refines outbound through
process
gaps analysis
DataFeedWatch by Cart.com redefined their outbound operational effectiveness through strategic B2B process audit and future state roadmap.
Process
Enhanced outbound
operations clarity
Prospecting
Repeatable and
simplified playbook
Tech Stack
Connected tools for faster
campaigns deployment
About DataFeedWatch
DataFeedWatch by Cart.com is a data feed management and optimization software that offers businesses a unified platform to manage and automate their product feeds.
Trusted by companies like Addidas, Kenzo, Decathlon, and Born.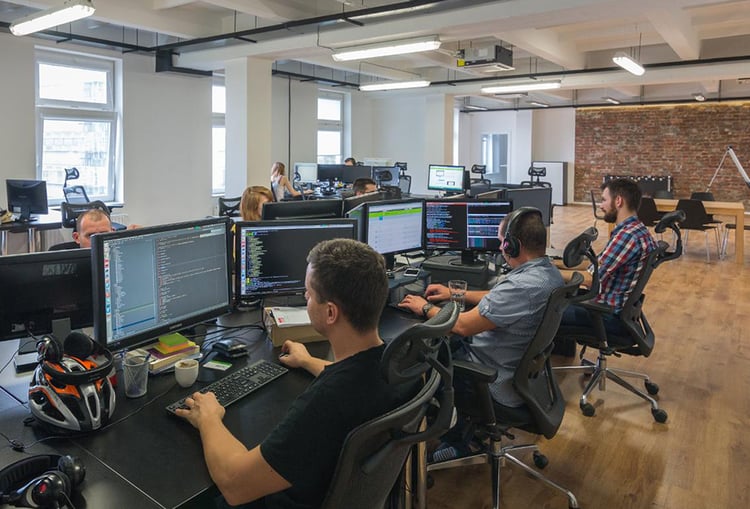 From chaotic outbound process into repeatable playbook
Companies cannot reach buyers with ad hoc outreach activities anymore. Thus, i
n the first phase of collaboration with DataFeedWatch, we focused on mapping technical and skills gaps in the outbound process to spot opportunities for improvements.
Outbound process audit
We started with mapping all processes, workflows, and tech stack involved in outbound to identify bottlenecks and inefficiencies.
Future state process mapping
Based on the gathered data, we created a future state map for DataFeedWatch's refined outbound process, aligning their team on all new steps.
Unified tech stack for outbound campaigns
We connected all tools involved in outbound campaigns with HubSpot CRM collecting scattered customer data under one roof.
Read the case study in a simplified PDF format
Clear and simple outbound process
San Mateo, United States
DataFeedWatch by Cart.com gains operational clarity in their outbound process with simplified prospecting and a unified tech stack. Here's how they achieved that with our help.
Challenge
DataFeedWatch aimed to improve outbound efficiency and key metrics like deliverability, open rates, reply rates, and trial/demo bookings
However, operational and technology stack issues hindered progress.
Solution
We audited DataFeedWatch's Hubspot CRM and technology stack, focusing on the outbound process.

Through qualitative and quantitative analysis, we identified skill, tech, and process gaps.
We used the SPICED framework inspired by Winning By Design and mapped out a future state process in collaboration with their internal teams.
Results
Through our future state process mapping, we delivered operational clarity, simplified prospecting, and unified tech stack.

As a result, DataFeedWatch's teams are able to deploy outreach campaigns faster and more effectively.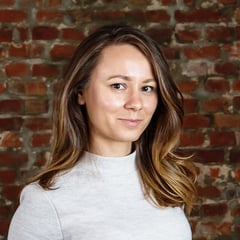 Their comprehensive audit and future state process development gave
us the operational clarity we needed. We look forward to continuing our
work with MAN Digital to optimize our process further and bring air cover to
our outbound team.
SOME OF OUR RECENT RESULTS
What results do we have?
Successfully implementing an ABM is like baking a cake. You need the right ingredients, a good recipe, and skill in the kitchen. Luckily, we love cooking.
Give leverage to your revenue with account-based programs.
Book a strategy call with our senior strategists to see how our account-based marketing framework helps you grow your pipeline, scale your team, upsell and cross-sell your services. We can help you:
Digitize your sales process and scale faster
Accelerate pipeline growth
Improve the sales velocity
Conduct consistent pre-sales
Improve marketing ROI drastically
Trusted by