The Software House streamlines

GTMs

with RevOps in HubSpot
The Software House switched to HubSpot CRM and implemented
revenue operations, resulting in standardized and improved GTM processes.
Results
6 months after
implementation
New CRM
full migration
to HubSpot
Analytics
enhanced revenue attribution
& deal management
ABM Process
a new approach for
high ACV accounts
About The Software House
The Software House is a technology company
specializing in custom software development,
catering to various industries worldwide.
Awarded a spot in Deloitte Technology Fast 50 Central Europe 2017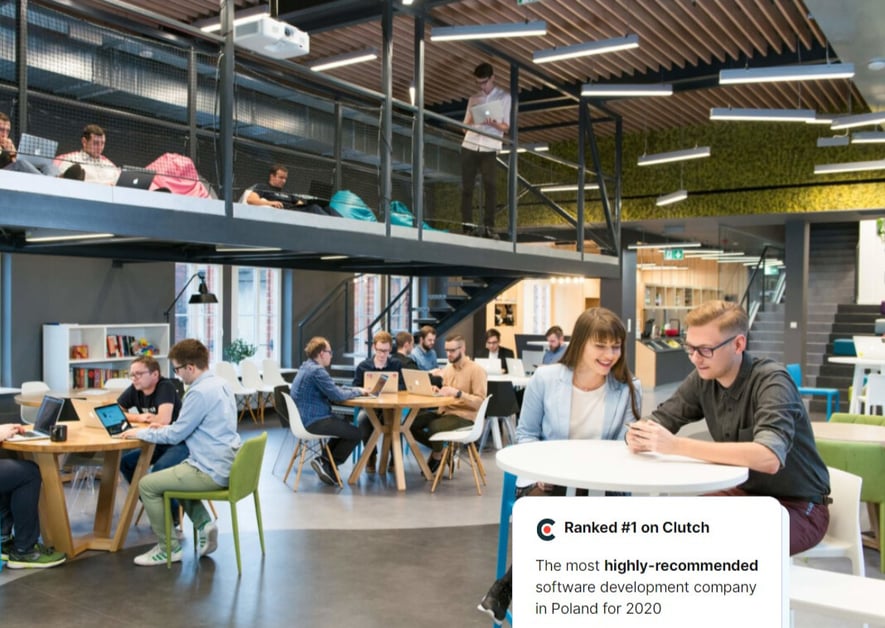 HubSpot and RevOps

go hand in hand

.
RevOps needs an intuitive infrastructure for smooth process adoption. This is why we started with migration to HubSpot and coached teams on the ABM approach for better alignment.
Aligning Revenue Operations and ABM
We run a 2-day workshop to define account-based programs and revamp revenue operations to align sales, marketing, and customer success teams.
CRM migration to HubSpot
The Software House switched to HubSpot as their new CRM. Additionally, we implemented Marketing, and Service Hub Enterprise to support their new go-to-market approach.
Implementing Revenue Operations
The final step involved establishing data governance rules with improved data quality and lifecycle stages standardization for better revenue reporting and deal attribution.
Read the case study in a simplified PDF format
RevOps has its home, HubSpot
Warsaw, Poland
The Software House (TSH.io) enhanced GTM processes by changing their CRM to HubSpot and implementing revenue operations.
Here's a simplified version of how they achieved all this with our help.
Challenge
TSH needed help with implementing account-based programs and resolving short-term data governance and alignment issues.
This required creating a unified view of customer interactions, attributing revenue, and implementing a new system to track customer lifecycle stages and lead statuses for better measurement.
Solution
We began with a 2-day ABM strategy workshop. We clarified the approach and established clear definitions for program segments, targeted accounts, and engagement programs.
Next, we revamped revenue operations to align with the new account-based strategy.
This involved defining new sales pipelines, lifecycle stages, lead statuses, handover rules & SLAs for the teams.
The next step for the Software House was to adopt HubSpot as their CRM. As well as Marketing, and Service Hub Enterprise for their new go-to-market approach.
We migrated to a new CRM, improved data quality, established transparent data governance, and standardized lifecycle stages for better reporting and deal attribution.
Results
The Software House is now fully equipped to take on all customers with confidence, as we guarantee the accurate management and tracking of their data.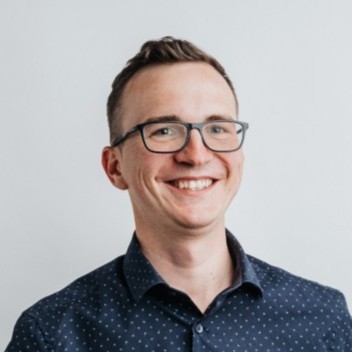 An eye-opening collaboration!
With MAN Digital's help, we successfully migrated to HubSpot and implemented our revenue operations ready for ABM.
This process allowed us to gain visibility into customer interactions for better data governance. We can now confidently handle all of our customers with complete ease.
SOME OF OUR RECENT RESULTS
What results do we have?
Successfully implementing a CRM is like baking a cake. You need the right ingredients, a good recipe, and skill in the kitchen. Luckily, we love cooking.
Give leverage to your revenue with account-based programs.
Book a strategy call with our senior strategists to see how our account-based marketing framework helps you grow your pipeline, scale your team, upsell and cross-sell your services. We can help you:
Digitize your sales process and scale faster
Accelerate pipeline growth
Improve the sales velocity
Conduct consistent pre-sales
Improve marketing ROI drastically
Trusted by